Chazz has gone on to become well-respected within the community as well as highly sought after for his iconic chrome creations. Read on to get some insight into his work inspirations and advice for other tattooers trying to.

Welcome To The Chrome Dome Interview With Tattooist Chazz Hysell Tattoodo
In this interview with Chazz Hysell he talks about being brought up in the tattoo industry as a kid with the guidance of his father and uncles.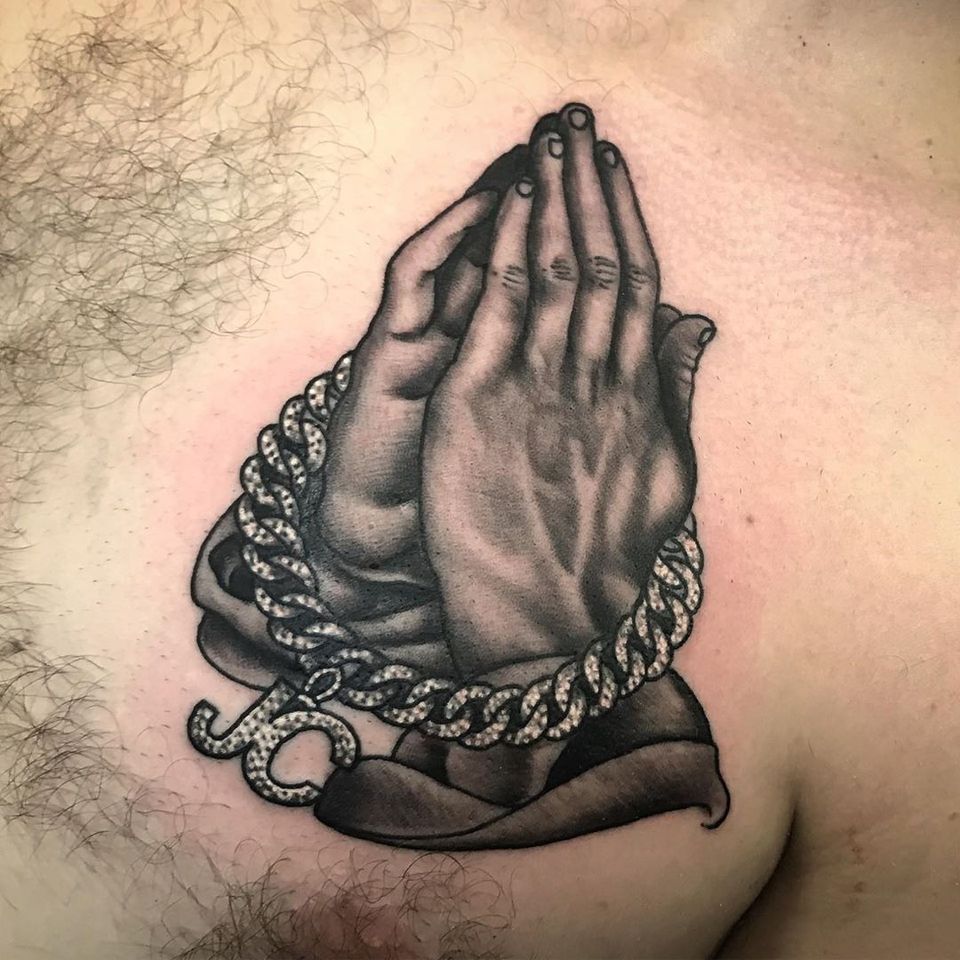 (more…)